Career Development and Talent Management
Developing the employees by using advantages in line with the organizational needs of the university is among our primary targets.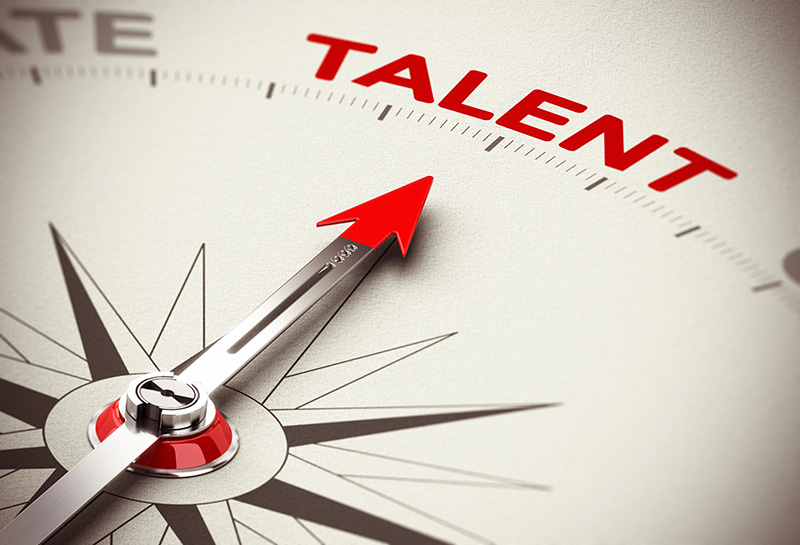 In accordance with this target, talent management programs are conducted for the administrative staff in order to identify and develop the potential employees who are believed to bring the university to the future. Career development and succession plans are conducted by means of these implementations.
Talent management system proceeds in accordance with performance evaluation process.