Human Resources Policies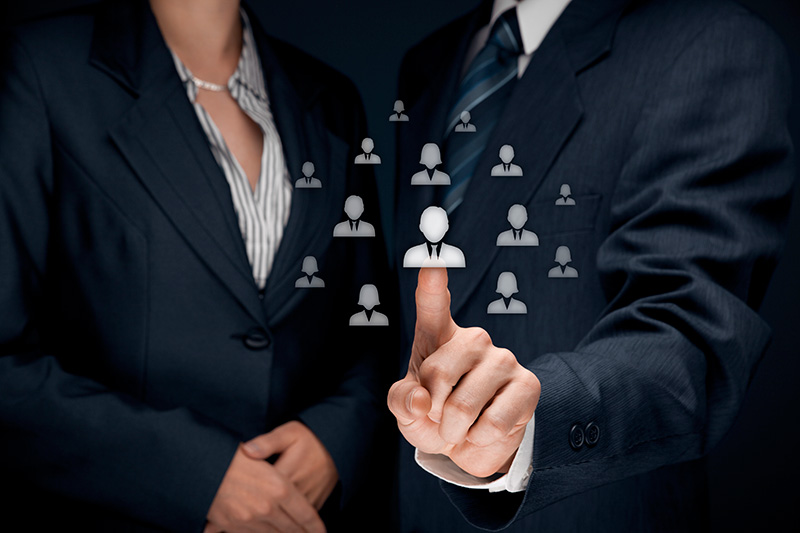 Our Human Resources policy can be defined as recruiting the qualified people in accordance with the goals and strategies of the university, evaluating their performance through performance management system, planning the employees' career by assignment and/or promotion and becoming the most preferred university by maximizing the employee engagement.
We will always be there for you practising our open minded, innovative, reliable and modern human resources policies, assuring vision and mission by never give up on qualified time and information sharing and ethical perspective.
Human Resources Vision:
• To be the most preferred university to study and to work.
Human Resources Mission:
• Creating Human Resources policies and implementations that will contribute to achievement of university goals,
• To recruit new people who will add up value to the university through effective recruitment processes,
• Creating a result-oriented and fast decision making organization structure with the employees who has high level competencies in parallel with this structure,
• Contributing to the achievement of BILGI's main goals by supporting employees' success and continuous development with the goal-oriented management model,
• Raising the power of competition and the leaders of future by means of effective human resources planning,
• Increasing the employee engagement and commitment to the university, which is the most effective factor in the continuous success of the university,
• Identifying the needs and taking actions regarding career development plans in accordance with university goals,
• Developing innovative implementations.
Main Competencies of the University
Collaborates
Being Resilient
Instills Trust
Drives Results
Customer Focus
Innovation