Training
Our main goals for training and development are to contribute to the personal and Professional development of the employees, to contribute a working environment in which employees can continuously learn and develop while carrying out their duties most effectively and productively. As Human Resources, we provide training and development support for employees in order to help them perform better and achieve professional targets by using their potential.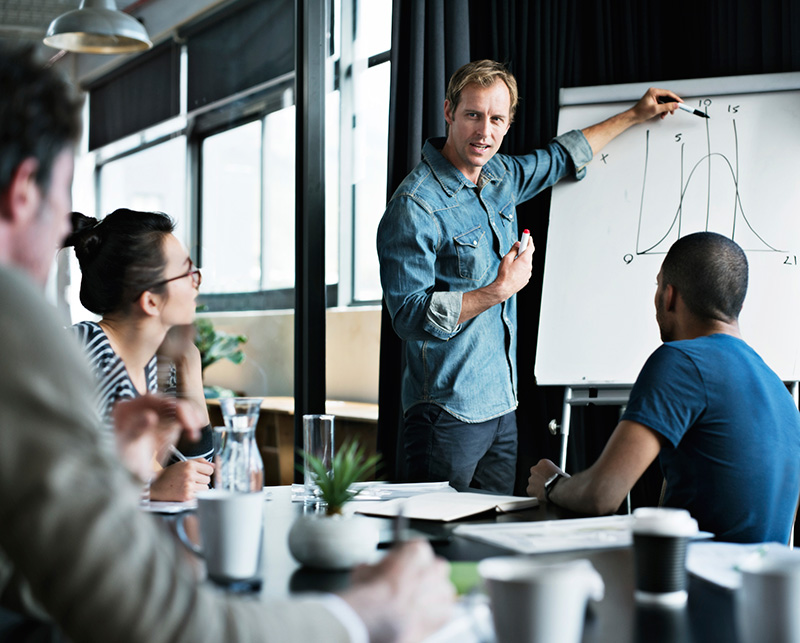 Following the performance management process at the beginning of each year, Training Catalogue is formed considering the needs of the employees and using various tools and Training Plans for all employees are created.
Trainings can be provided either from internal sources or external sources depending on the nature of the trainings.