Compensation and Benefits
We aim to provide service that is qualified, fast and accessible for communication in all processes beginning with recruitment and covering all personnel and compensation management.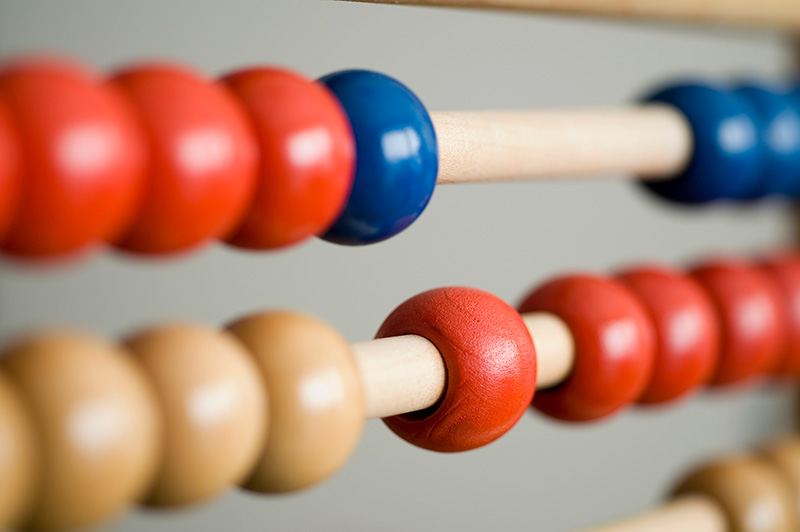 This policy and practice is supported with compensation and benefits systems through which internal and external payment balances are continuously followed up.
We also participate in job evaluation models and wage research surveys. Wage rises are reviewed annually in March based on these surveys in parallel with performance, inflation and market conditions.