Recruitment
In our recruitment process, we aim to recruit people who has the competencies the position requires as well as the main competencies that each employee in the university should have and to match these people with the most suitable positions.
Recruitment functions of the university are conducted under the sub-functions of administrative recruitment and academic recruitment.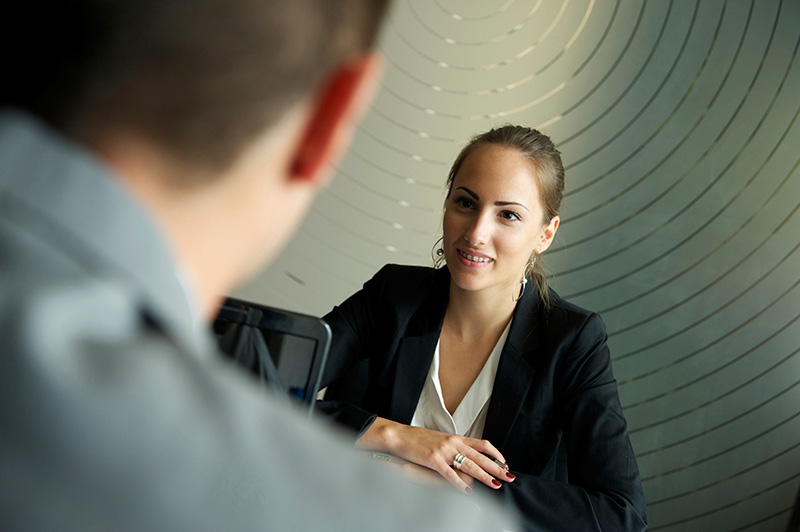 Academic Recruitment
Assignment processes of Research Assistants, Lecturers, Instructors, Assistant Professors, Associate Professors and Professors in associate degree programs, undergraduate programs and graduate programs are conducted in accordance with rules and regulations of Board of Higher Education. Academic recruitments are conducted in three different categories: Full Time Lecturers, Instructors except for Full Time Lecturers and Part Time Instructors.